Looking for a way to easily access or share a typo report? Luckily, it only takes a few clicks!
To access and share a typo report, you simply need to export a proofing report within your proofing tool. You can do this by hovering over "Import/Export" as you see below.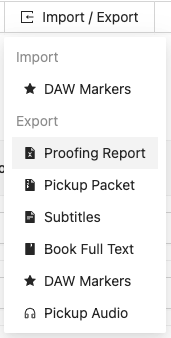 Once you select all of your settings for this export, you will see a report automatically downloaded onto your device.
In this document, you will find a tab called "Typo Report," which will summarise all of your typos into one convenient place that you can share with your team: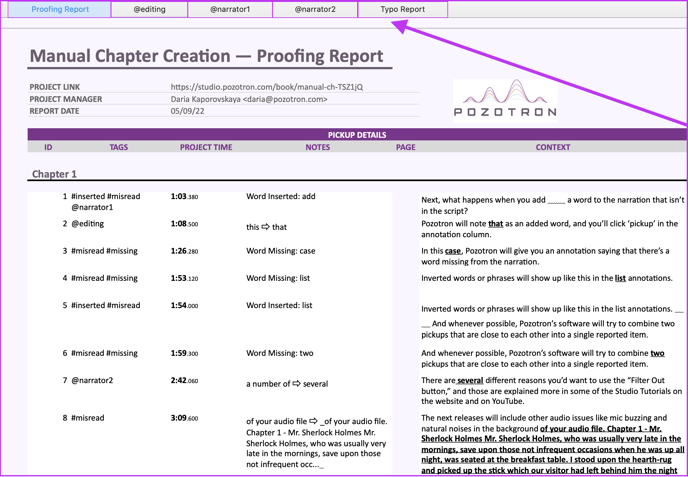 Do you still need help? Contact us at help@pozotron.com!